With countless gyms and training facilities to choose from on the market, customers are looking for quality, both in the services and the equipment provided to them.
Our Polygreen models are the most cost effective on the market and offer a wide variety of colors allowing you to match your synthetic turf surface with your sports team colors.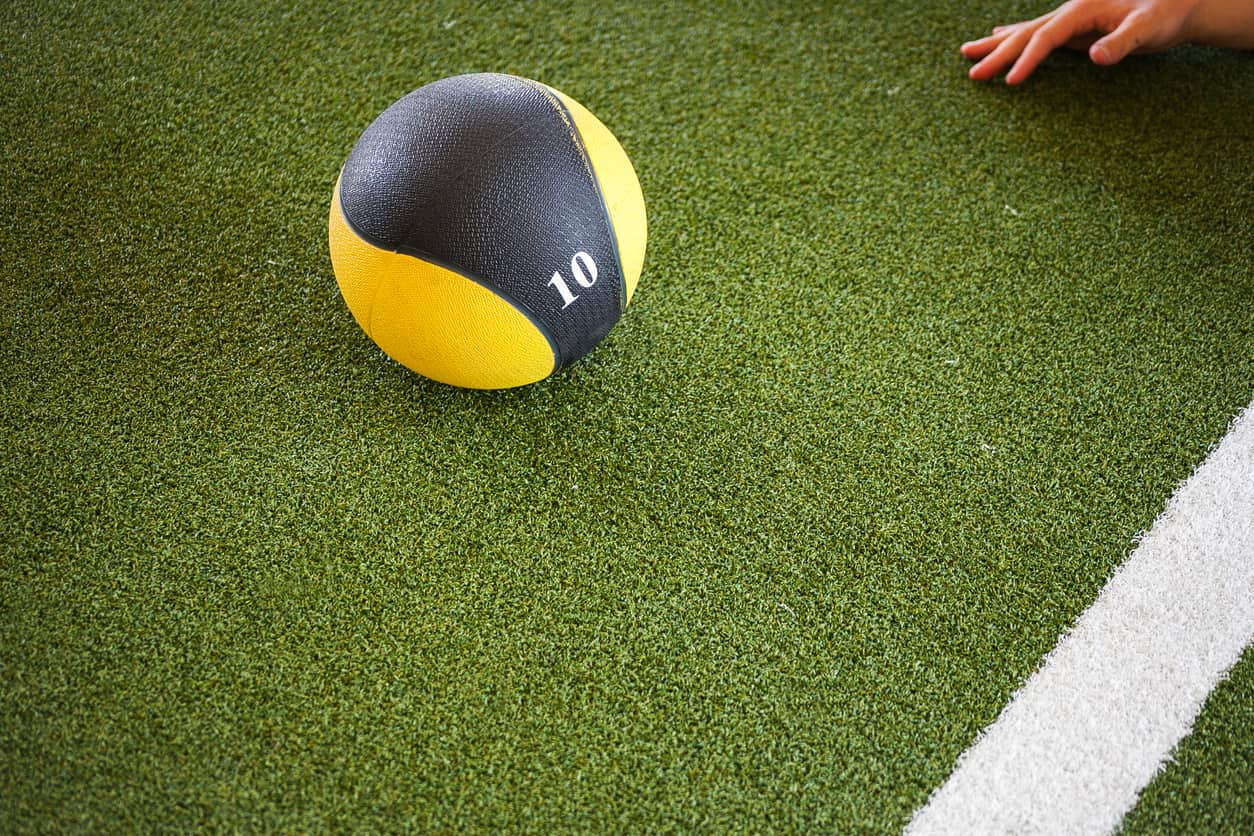 Which Type of Synthetic Grass Is Best for my Gym?
All of the suggested Terrasse Deville turf models are suitable for gyms. Their superior quality allows your clients or athletes to practice their favorite sport.
Our priority is efficiency. Our team of specialists will determine which products are the most appropriate to ensure the quality, strength and durability of your landscaping project, based on your lifestyle, your tastes and the desired results.
Request a quote for your Gym synthetic turf
255 Rue Armand-Majeau #4,
Saint-Roch-de-l'Achigan, QC J0K 3H0
Other branches
(514) 469-1943
1-888-648-8607