Are you a golf enthusiast who has always dreamed of having your own practice green at home? Discover our synthetic turf solutions and the most realistic golf practice area available on the market. Whether you're working on your short game or entertaining friends for a happy hour, your custom golf area will turn your backyard into an outdoor oasis. Plus, no chemicals, fertilizers, aeration or mowing is required.
Your approach shots will enjoy a smoother landing and optimal rolling like on the best golf courses. Developed according to professional recommendations to meet all golfers' objectives, synthetic turf golf areas and practice greens are designed to last for years without requiring maintenance.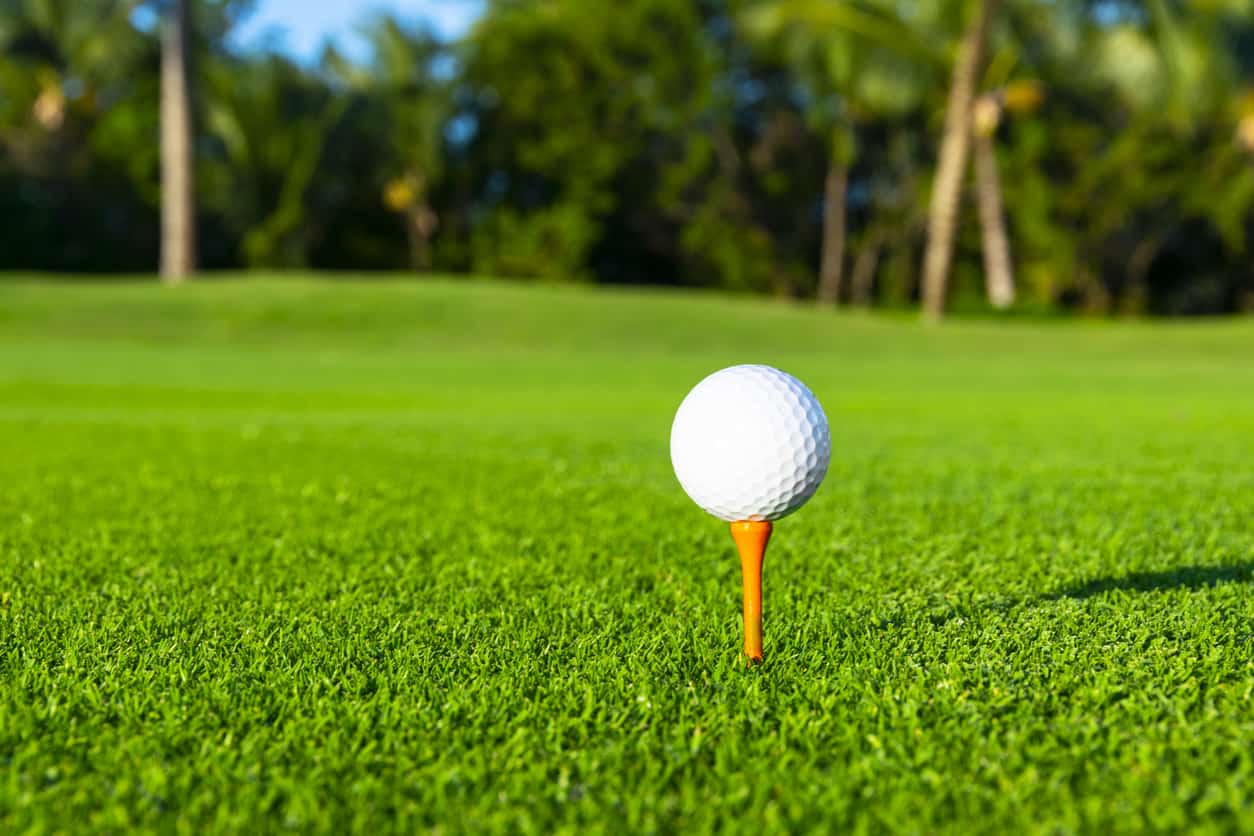 Need accessories to complete your golf area? We can install them for you. From grass to flags, Terrasse Deville is committed to making your golf dream come true.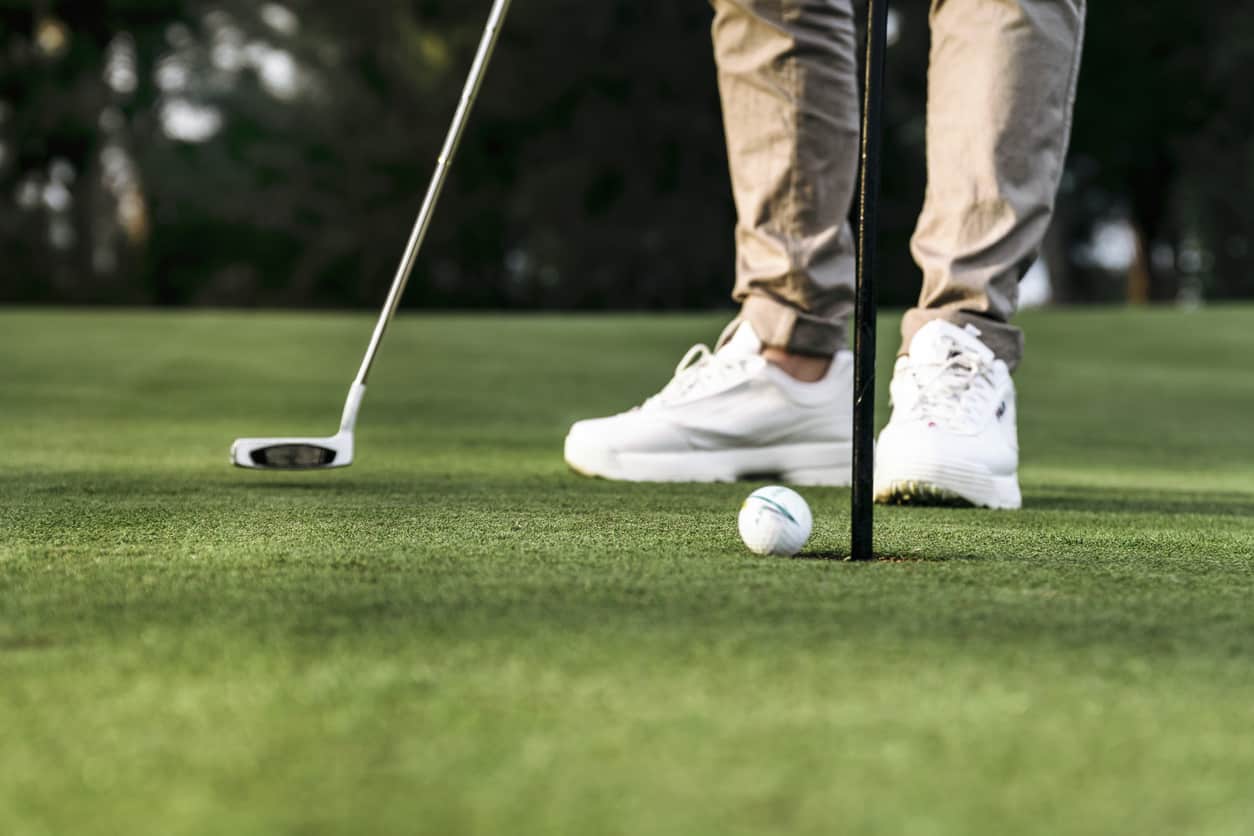 Which Type of Turf is Best for My Golf Area?
Let's start with the shorter area of your putting green. Several styles, colors and heights are available on the market. The design of the putting area uses a unique material composition. The short green should be 13mm high, 40 oz. dense, and have a sand insert in order to achieve a perfect putt. Then, the approach shot area is composed of a realistic 32 mm criss-cross fiber preventing any resistance with the club. As for the other areas, a 48 mm long fiber turf will imitate the most beautiful golf courses.
Our priority is efficiency. Our team of specialists will determine which products are the most appropriate to ensure the quality, strength and durability of your landscaping project, based on your lifestyle, your tastes and the desired results.

Request a quote for your synthetic turf golf
255 Rue Armand-Majeau #4,
Saint-Roch-de-l'Achigan, QC J0K 3H0
Other branches
(514) 469-1943
1-888-648-8607