Composite terrace

A composite wood deck is the absolute dream. Thanks to these unique properties, composite wood is one of the best materials in the industry for durability.
No maintenance

over the years
Composite wood requires no maintenance over the years. There is no need to sand, stain or varnish it. It will add value to your exterior design and to your property. It is possible to match our products to your home, regardless of its style.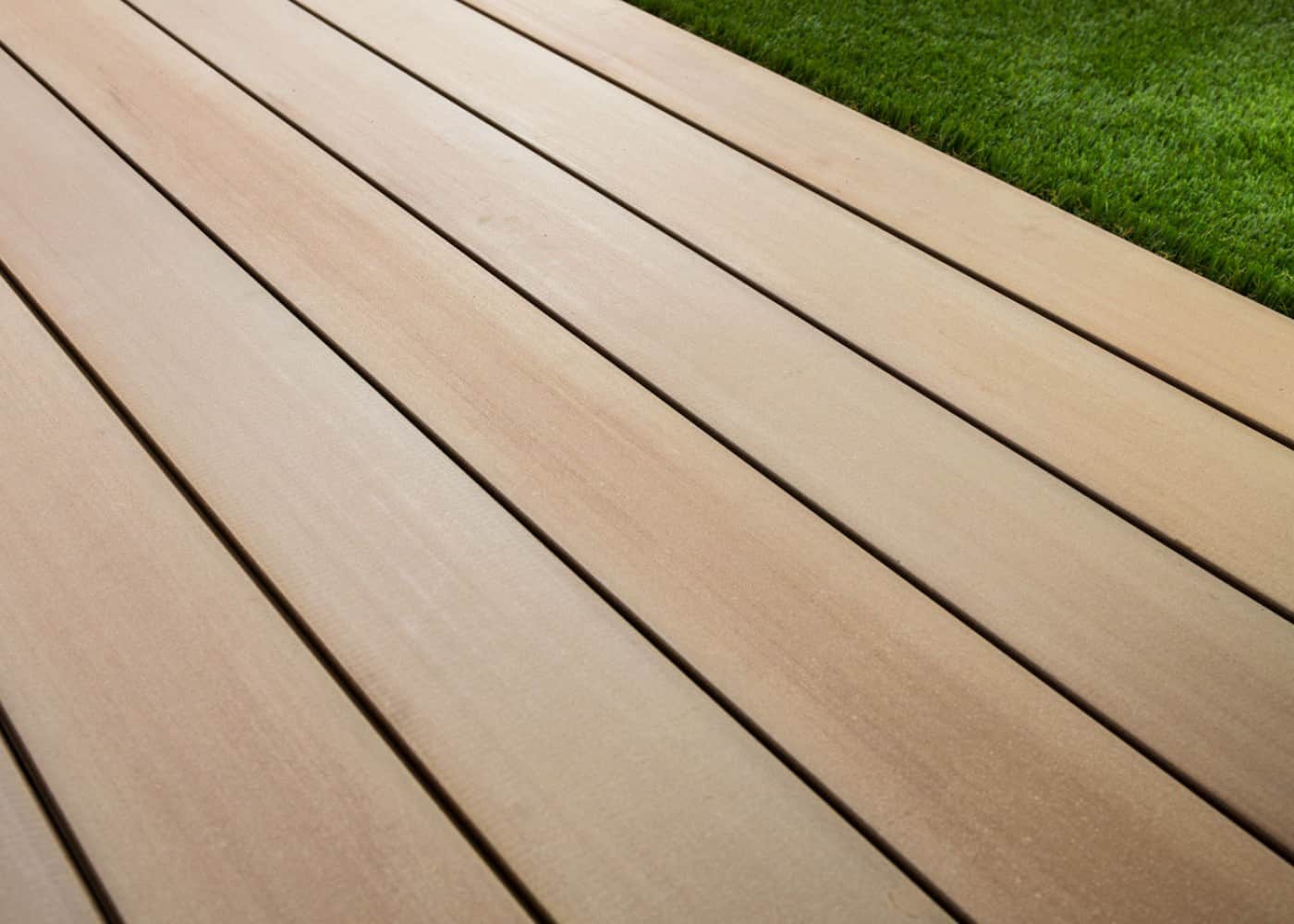 Thanks to its unique process, our composite wood boards perfectly imitate the grain of natural wood. Whether you're looking for a neutral, rustic, or even barn wood type of board, we have it. Our various solutions allow us to satisfy our customers who are looking for high-end, maintenance-free products with a one-of-a-kind appearance.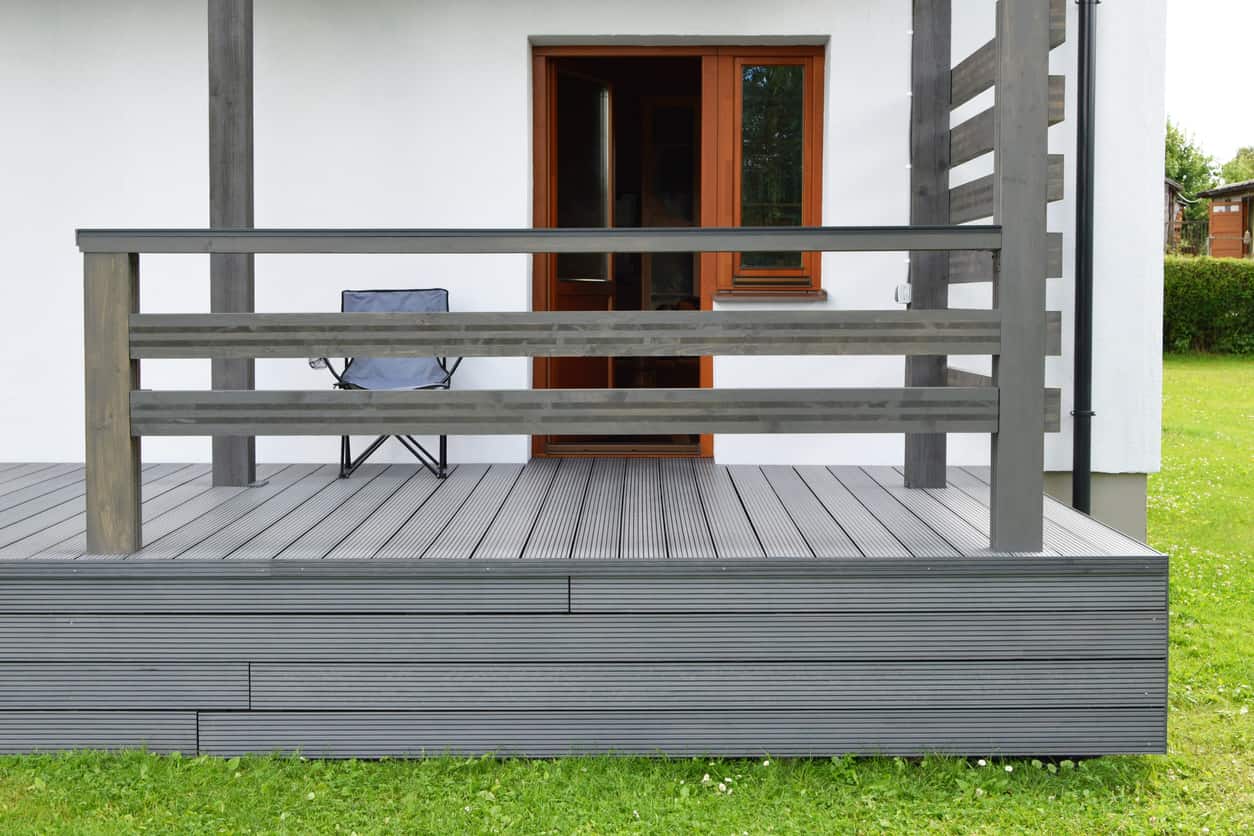 Our board perfectly imitate the grain of natural wood
All you have to do is visualize your dream terrace and we will take care of the rest.

Request a quote for your composite deck
255 Rue Armand-Majeau #4,
Saint-Roch-de-l'Achigan, QC J0K 3H0
Other branches
(514) 469-1943
1-888-648-8607