COMPARE SYNTHETIC TURF TO NATURAL TURF

Use our comparison tool to compare our synthetic turf to natural grass.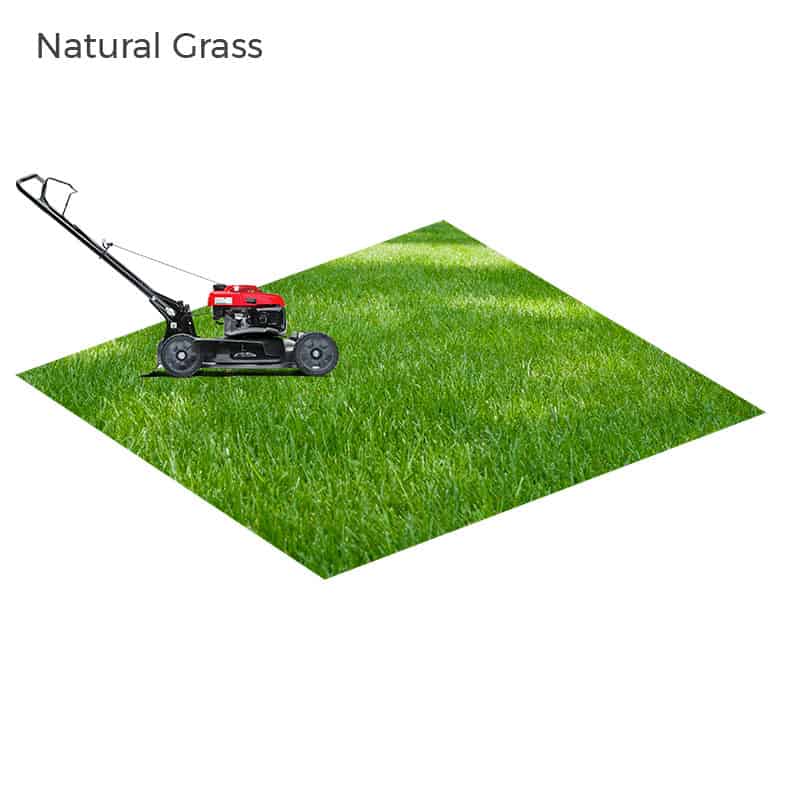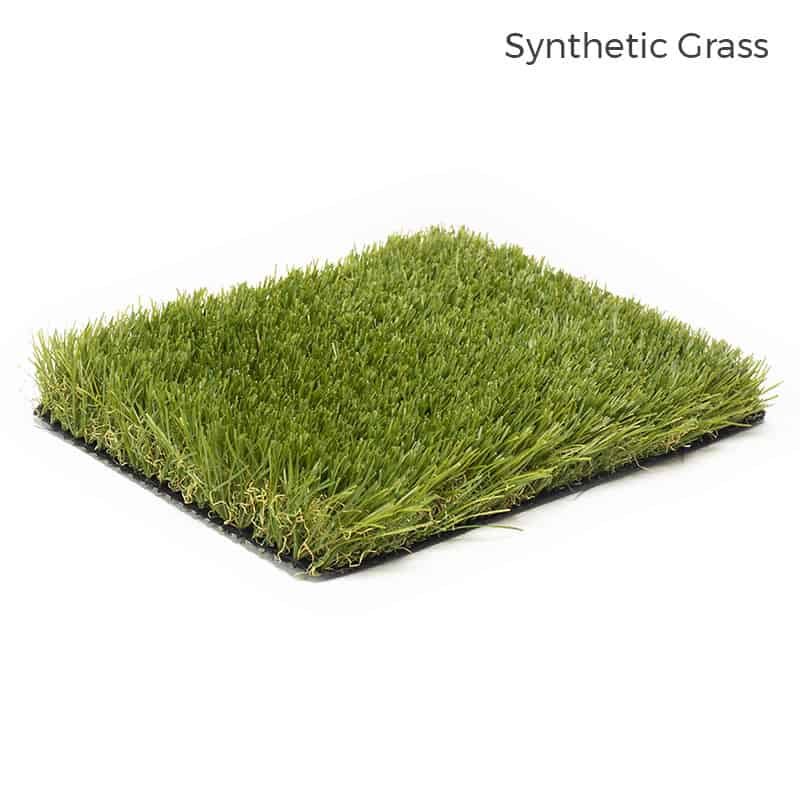 COMPARE COMPOSITE WOOD TO NATURAL WOOD
Use our comparison tool to compare our composite wood to natural wood.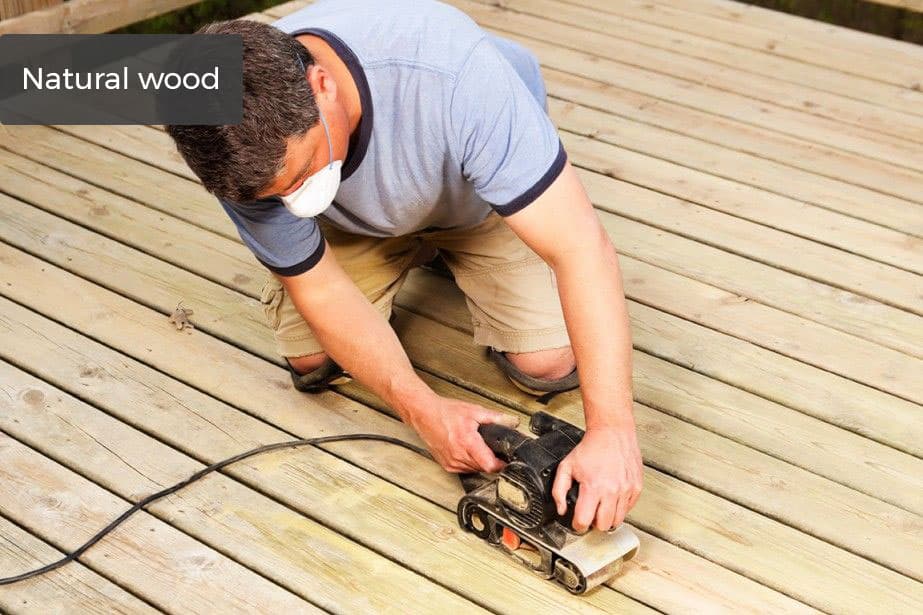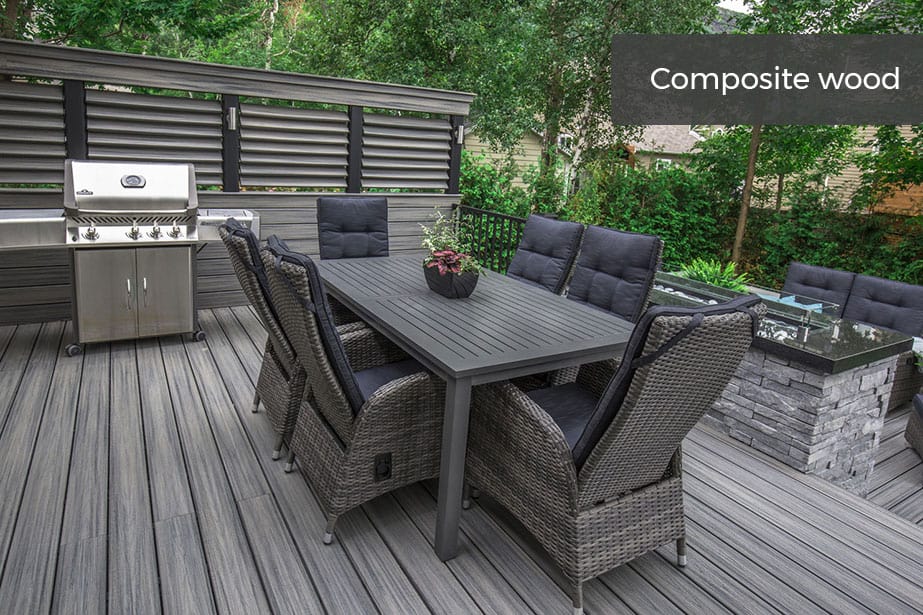 For many years, Terasse Deville has been the leader in the installation of maintenance-free products such as synthetic turf, composite fencing and composite decking. Our mission is to offer you peace of mind by listening to your needs and responding to all your requests from the beginning until the end of your project.
About us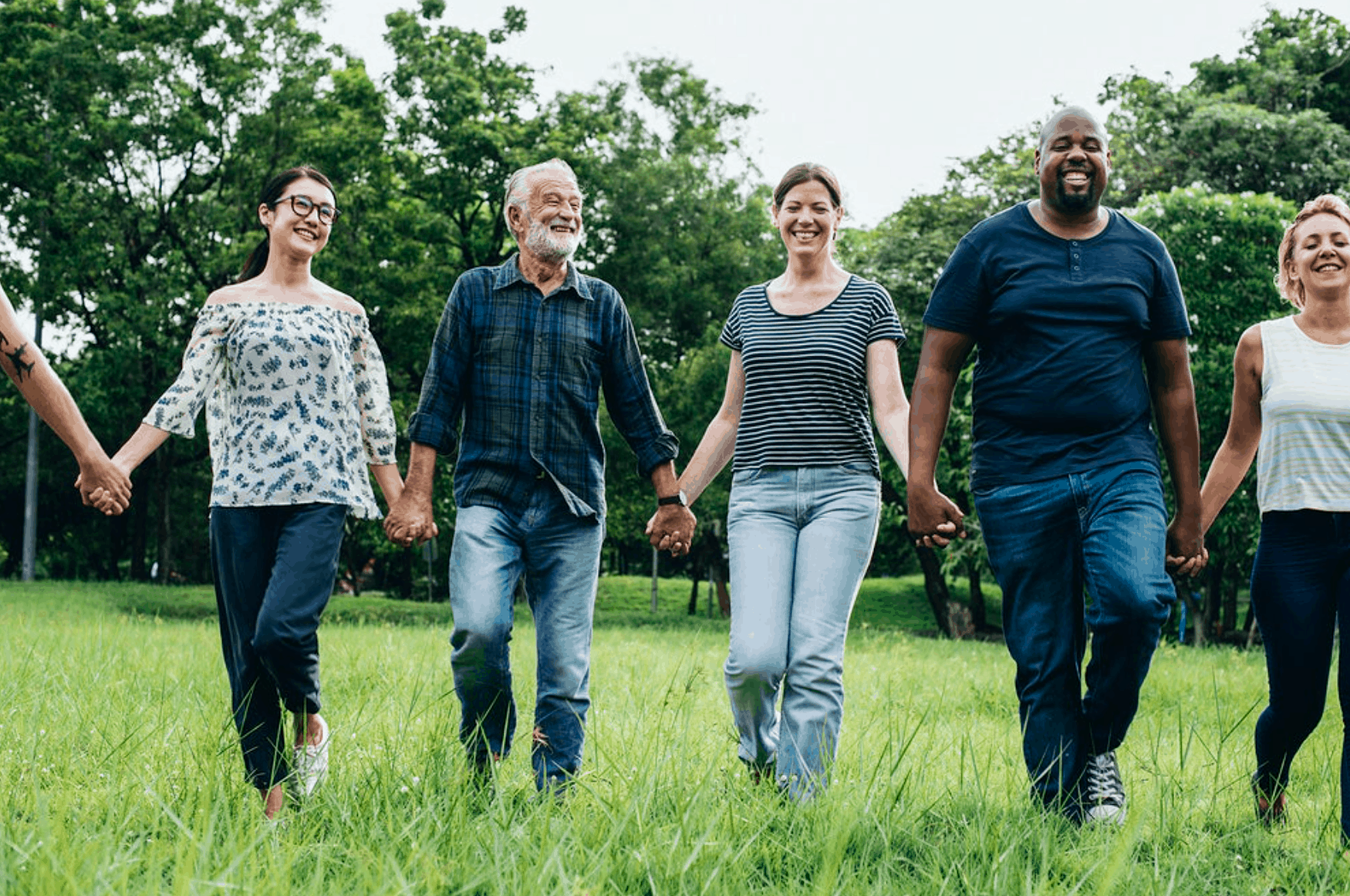 Our priority is efficiency. Our team of specialists will determine which products are the most appropriate to ensure the quality, strength and durability of your landscaping project, based on your lifestyle, your tastes and the desired results.
"They were there and very patient from the beginning of the planning of the work to its completion. Despite unforeseen events on the site, they did not abandon the site for all that."
Jean-philippe Robichaud
Client
"An impressive result, by a team that displays good humor and efficiency. I am delighted with my choice and the end result"
"Courteous and professional service throughout the purchase process! They are attentive to our needs and requests. Top of the line products and attention to detail! I recommend Terasse Deville to everyone for a turnkey experience!"
"The quality of service is as impeccable as the quality of the product. It is a simple and efficient turnkey solution. A huge thank you to the whole team: Nelson, Joyce, Maxime and his associates. If you are looking for a quality realistic synthetic turf option at a good price, you have come to the right place."
Anne-Marie Zardo
Client
"Our experience with Terrasse Deville was one of the most pleasant, simple and efficient. All their service segments, both in advice and in the production of our customer resting tunes in synthetic turf, everything was perfect."
"We did business with Terrasse Deville for the installation of composite panels around our corporate terrace. Professional service and very good value for money. I recommend."
"the team that came to install the grass was the most professional and kind that we have rarely seen in any other company. The grass is of a super nice quality and it looks real it's amazing. Finally, I really recommend this company to you, it has done an exemplary job and gives a super good service."
"Reliable, respectful, efficient and professional team. future project it is certain that I recall them."
Contact us for your online quote

Head office

255 Rue Armand-Majeau #4, Saint-Roch-de-l'Achigan, QC J0K 3H0
Other branches
(514) 469-1943
1-888-648-8607